As readers of my blog know, I will only promote products and/or services that I myself use or invest in. I wanted to provide an update to the cloud mining contracts that I recently purchased. Cloud mining works differently than traditional mining in that you do not purchase any hardware to do the mining for you. This means you do not incur large electricity costs associated with owning your own machine. It is all done by others and you are simply buying into a pool. When I started them on May 23rd I wasn't really too sure what to expect.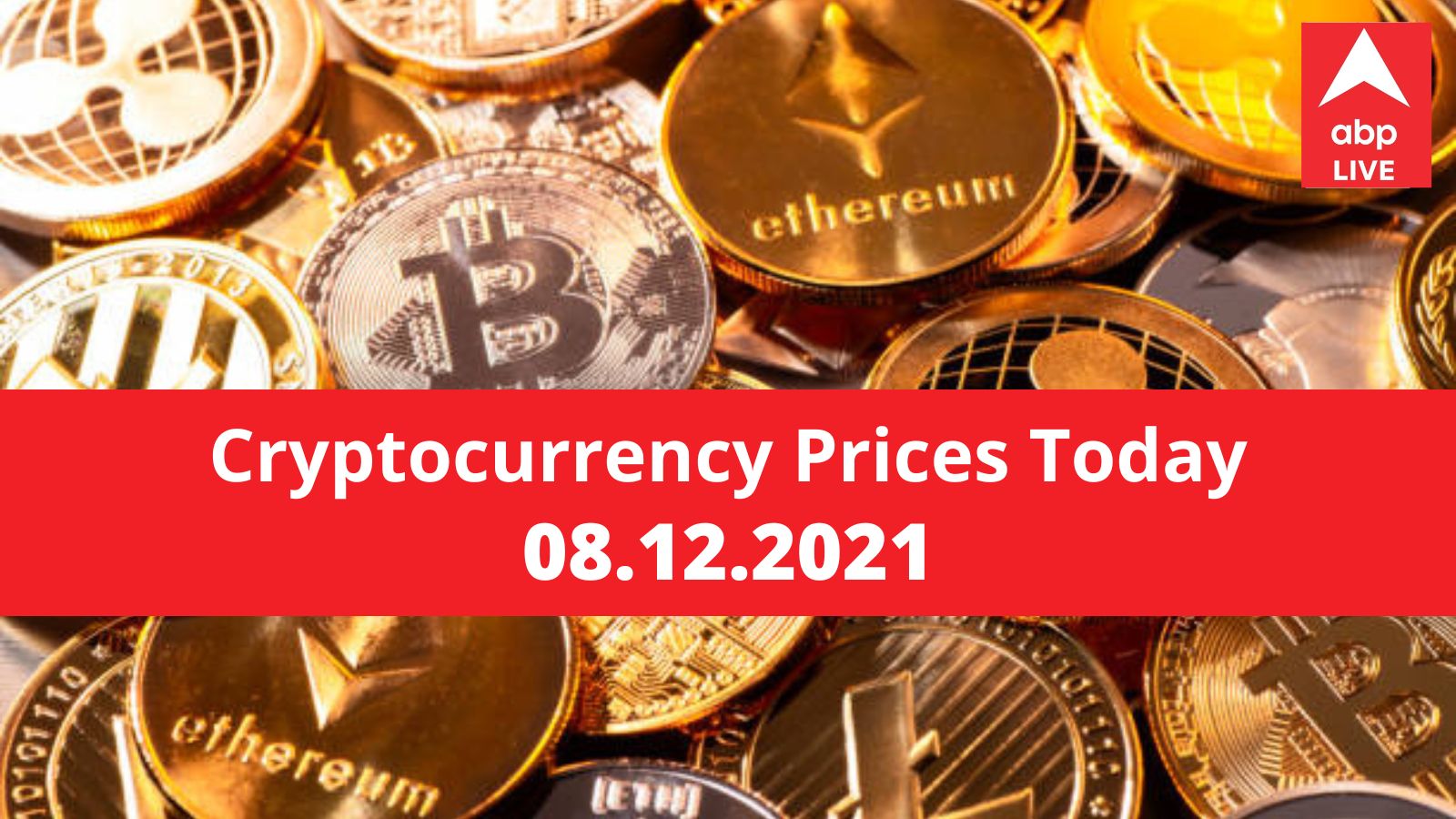 Since two weeks have passed I figured I have a good amount of data and info to provide a solid report. The first contract I started was with Hashing24. They equipment only offer Bitcoin mining. The way it works with them is you buy whatever hashing power you want (for more on that see my post "mining"). They have plans that are as low as 100 GH/s and cost as little as $18. Because they offer indefinite contracts, you pay a small daily maintenance fee of $.033 per 100 GH/s.
In the interest of full disclosure I purchased 4500 GH/s ($800). After the daily fees are subtracted and, depending on the value of Bitcoin, I make around $7 per day. If we extrapolate that out it would be about $210 per month with a break even point of just over four months. That's not too bad an investment because everything after month four would be pure profit. One thing to also keep in mind is that the mining difficulty will increase in the future which will eat into your profits.
On May 25th I decided I wanted to start a contract to mine Ethereum. The Ethereum blockchain technology is being embraced by all the major crypto companies and I actually believe that it will one day pass the value of Bitcoin. It currently about half its size with a market cap of $20,505,000,000 compared to Bitcoin's $41,888,000,000.
I purchased my Ethereum cloud mining contracts through Hashflare.io. At first I purchased 35MH/s and later to decided to add another 15MH/s. The contracts are for one year. Hashflare also allows you to change the percentage of hash power you want in each pool. If you see one pool performing better, you can put a higher percentage into that one.
The cost for 50MH/s was $1,090, but I got more bang for my buck because I paid in Bitcoins and the value of my Bitcoin purchase appreciated. This meant that my Bitcoins went further and, in reality, effectively cost me around $900. Let's go conservative and take the higher amount of $1,090.
Practicing mining these times has become an activity that few can maintain, due to the high costs and maintenance of equipment, along with the payment of associated services of electricity and Internet. That is why this practice has been centralized in few places in the world, where electricity costs are low enough to make mining production profitable. From these difficulties arises what is known as Cloud Mining.
Binary options have been becoming more and more popular in the last 2 years. This type of trading has been desired among new traders as they don't need to actually buy anything, just predict whether the asset will move up or down in specified time frame. Those trades are happening in short time frames (30 sec, 1 min, 5 min) but might be months too. If the trader predicted wrongly, they will obviously lose their money. If the trader was right in his/her prediction, they will receive 80-85% payout, depending on the broker.
Bitcoin (BTC) is a digital currency which is created and held electronically and no one controls it. "Bitcoin is an online payment system invented by Satoshi Nakamoto, who published his invention in 2008, and released it as open-source software in 2009. The system is peer-to-peer; users can transact directly without needing an intermediary.Transactions are verified by network nodes and recorded in a public distributed ledger called the blockchain. The ledger uses its own unit of account, also called bitcoin. The system works without a central repository or single administrator, which has led the US Treasury to categorize it as a decentralized virtual currency. Bitcoin is often called the first cryptocurrency… "
Bitcoin is now widely used currency and many trading platforms accept it as a method of payment for their clients' trading deposits. There are many benefits using Bitcoin as a currency. The first benefit is "the fact that the cost of transaction is the lowest among all forms of online payment. This is the very reason why Bitcoin was created in the first place, to lower the cost of online transaction. Since there is no central authority managing Bitcoin, no service fee is paid when receiving or transmitting payment." Another reason for traders to use Bitcoin as a currency is that Bitcoin itself is tradeable and they can earn extra Bitcoins that way.